The Team at Emerald Gardens
The Emerald Gardens team is comprised of passionate and well-trained individuals dedicated to exceptional senior care.
Our goal is to help our residents achieve maximum independence, while supplying excellent social, physical and emotional support. We offer exceptional wellness programs, social activities and health care in a family atmosphere to create a community you will enjoy calling home. Our team of dedicated and compassionate staff is there when you need them.
Interested in joining the Emerald Gardens team? Visit our careers page!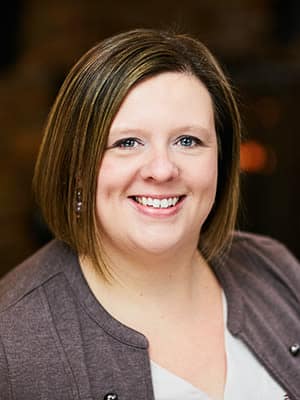 Meet our Administrators:
Jessica Penland, Executive Director
Jessica Penland is the Executive Director for Emerald Gardens. She has had experience as a Radiant Senior Living Resident Care Coordinator at our sister-property in Jacksonville, Oregon, Pioneer Village. She recently made the move to Woodburn to take a leadership position within the company. Her experience has been essential to the growth of her team here at Emerald Gardens.